DENMA GONSA RINPOCHE'S MONASTERY
Denma Gonsa Rinpoche is a great senior lama and student of both Kyabje Trijang Rinpoche and Pabongkha Dechen Nyingpo. He transmitted the pure teachings to his district people and 600 monks of his monastery. This great Monastery houses 12 story high Main image of Je Tsongkapa and has beautiful Chapel to Dorje Shugden. Dorje Shugden is the main Dharma protector of this vast Monastery again in Kham.
The current Kyabje Pabongkha Choktrul Rinpoche incarnation travelled often to this Monastery to recieve rare teachings, practices and commentaries from Kyabje Denma Gonsa Rinpoche.
Kyabje Denma Gonsa Rinpoche passed away last year. He told his main attendents before passing away that a few boys will be claimed to be his incarnation. But the real incarnation will recognize himself. He will recite the Root tantra of Guhyasamaja from memory perfectly. Only enthrone this boy as my real incarnation.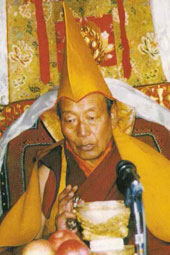 His Holiness Kyabje Denma Gonsa Rinpoche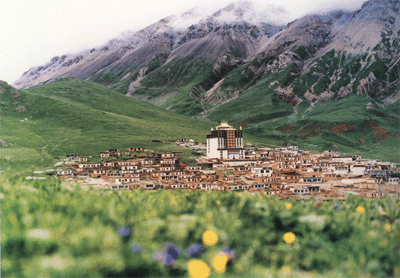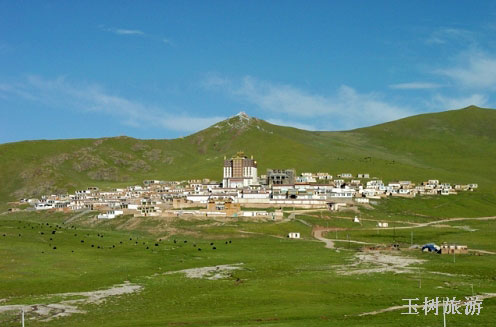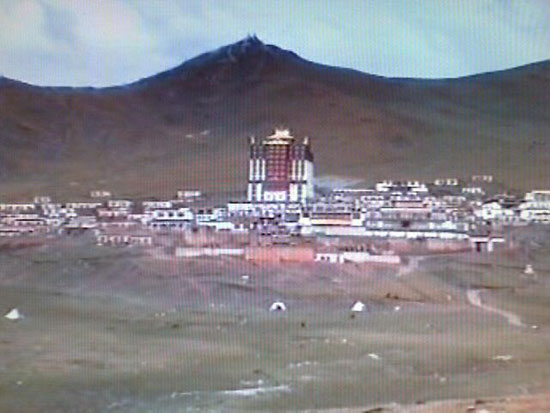 The picture below was taken a few years ago, showing the main white building before the Dorje Shugden chapel is built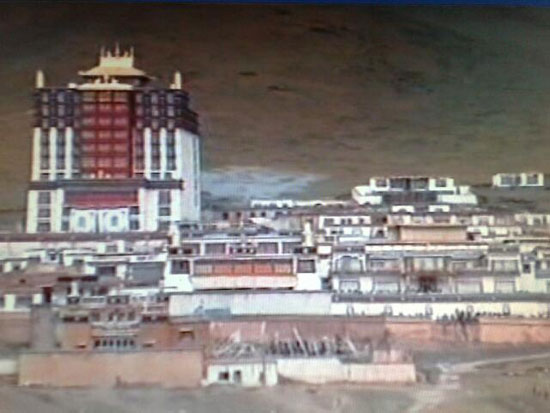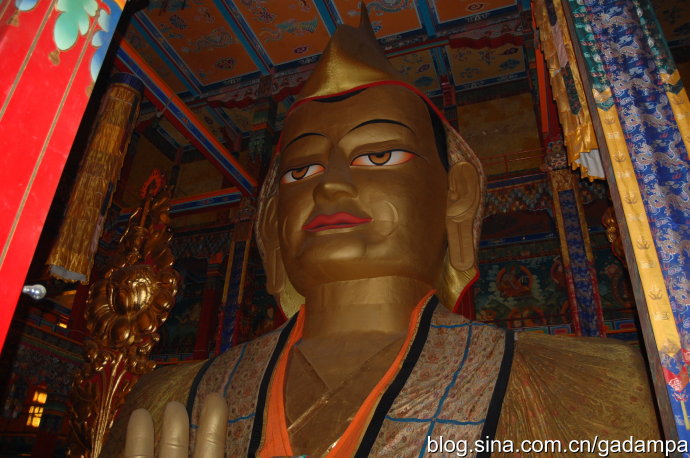 Picture below: Left (white) houses the Largest Tsongkapa statue in the world being 31 meters or 101ft. The newly built building ( yellow) to the right houses the largest Dorje Shugden statue in the world. It is a Dorje Shugden chapel with a Dorje Shugden statue which is 6 meters or 18 feet tall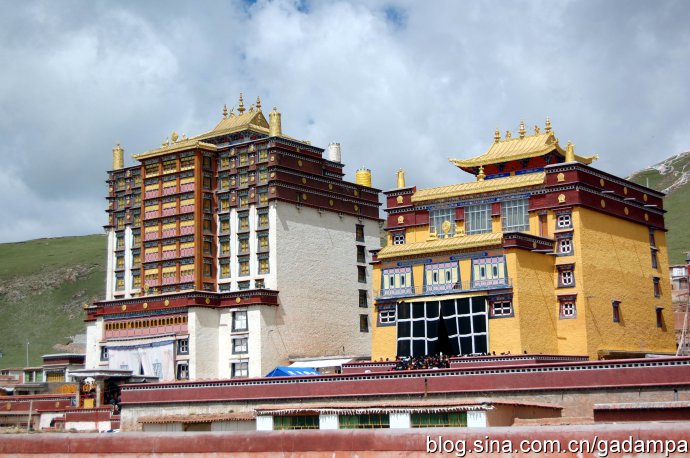 The 6 meter (18 feet) Dorje Shugden statue, read more about this magnificent statue here: http://dorjeshugden.com/wp/?p=3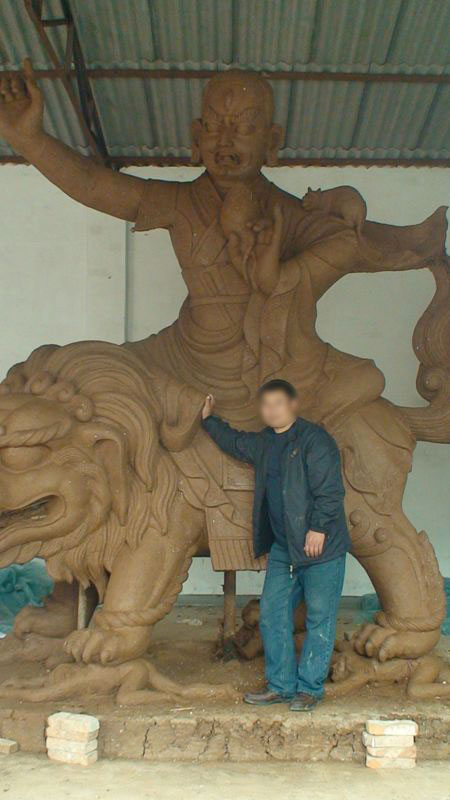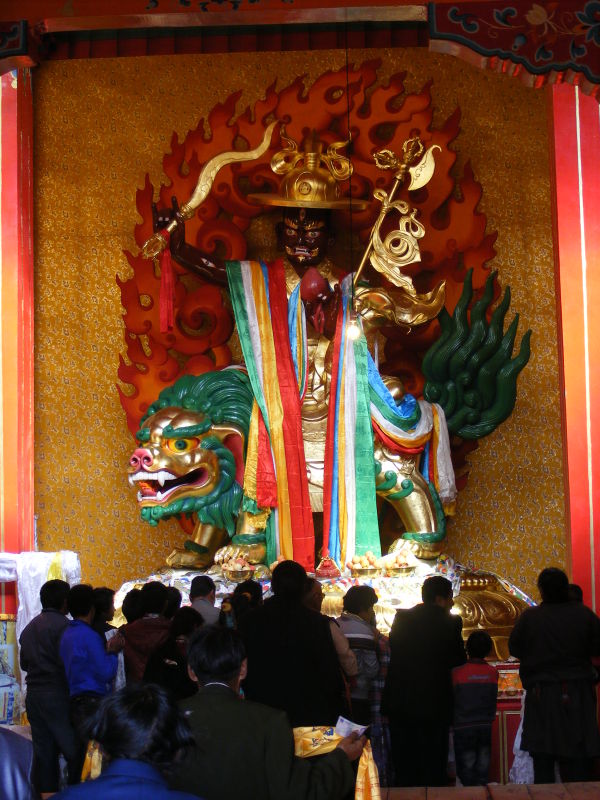 Completed 18-ft magnificent Dorje Shugden statue
The beautiful stupa that enshrines the remains of Denma Gonsa Rinpoche. This powerful tulku has already taken rebirth and will be recognized soon. He will be recognized in a place that will be in Tibet and safe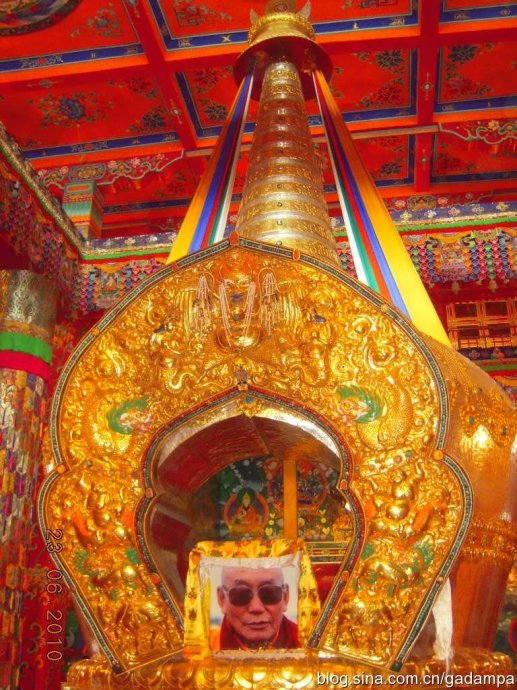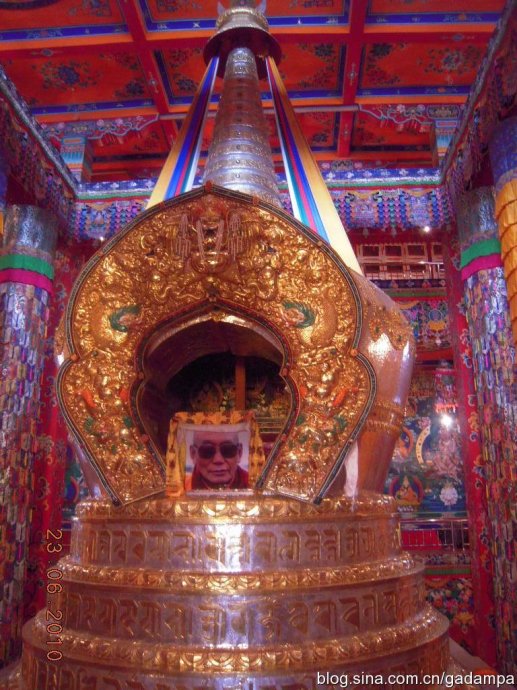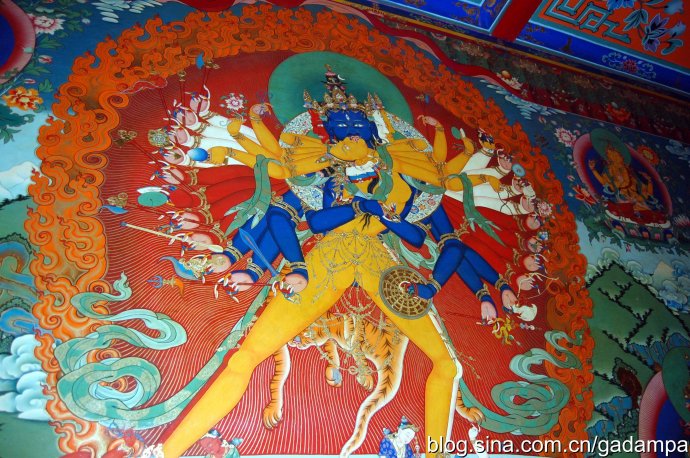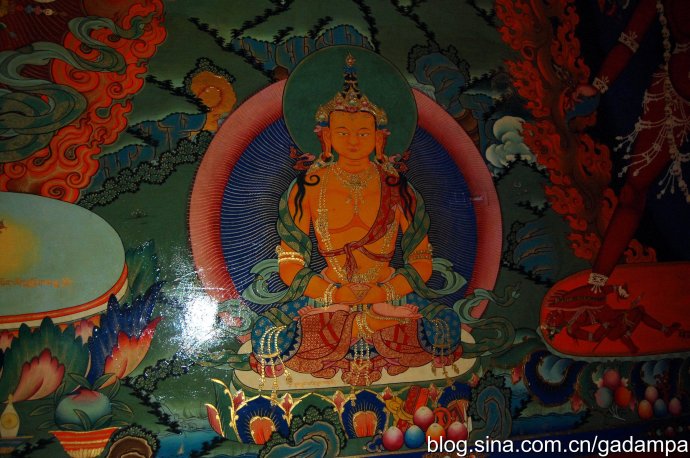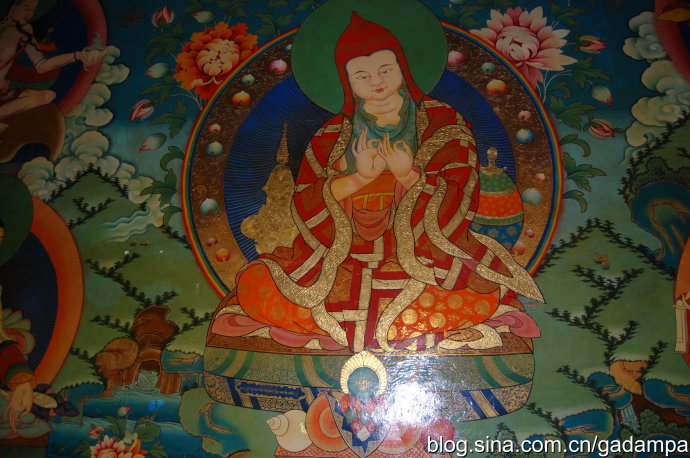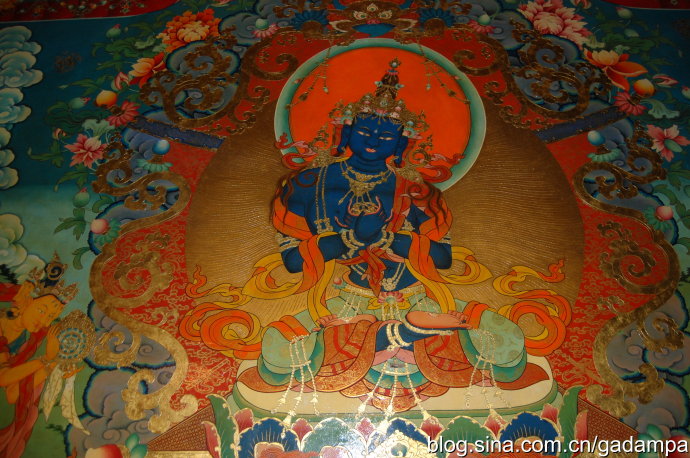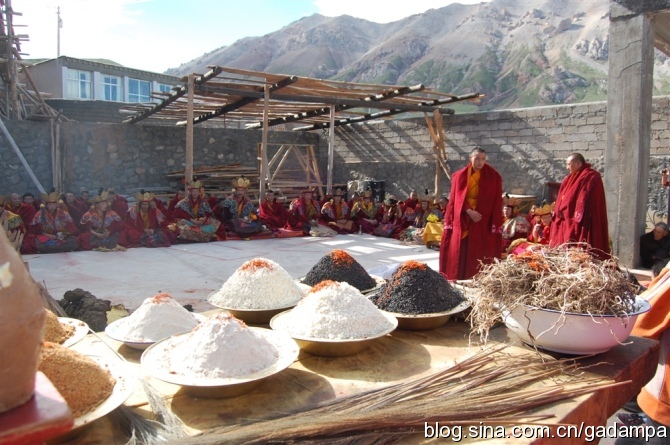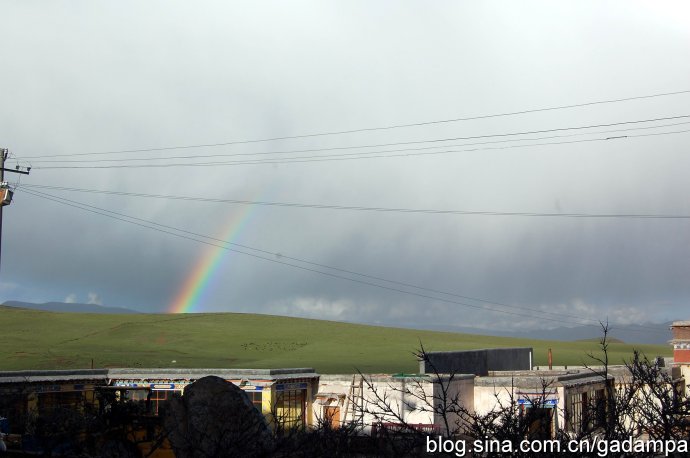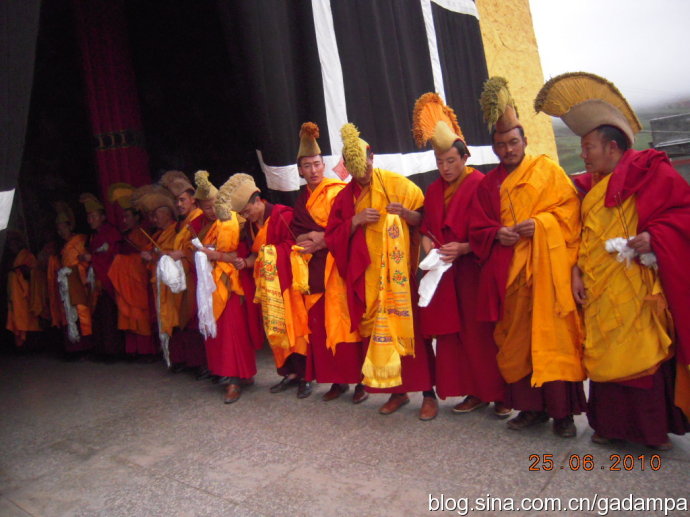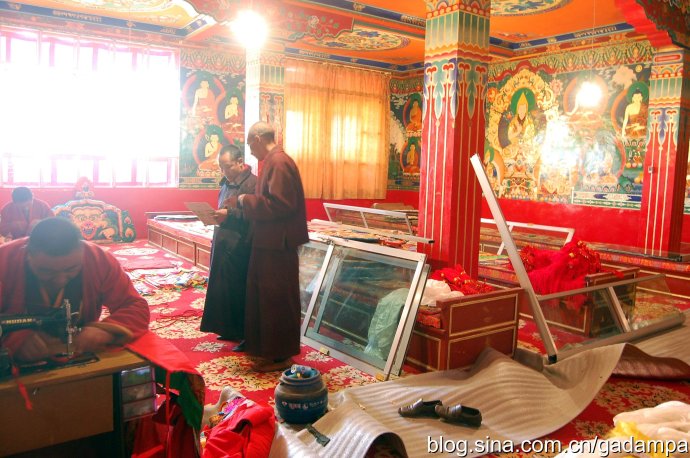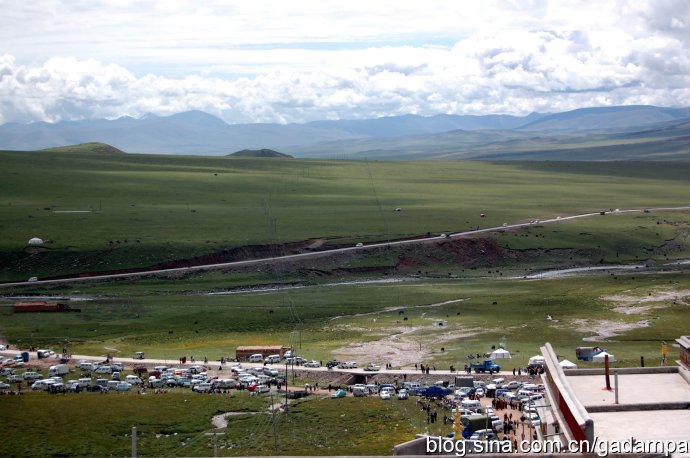 ---
English Subtitles:
In Tibetan language:
View video on YouTube: http://www.youtube.com/watch?v=MCYnUunXUnc
Chinese Subtitles:
Watch this excellent video on Dorje Shugden produced by Denma Gonsa Rinpoche's Monastery
showing beautiful thangkhas and footages in the monastery.
---
MORE GREAT MONASTERIES OF DORJE SHUGDEN: