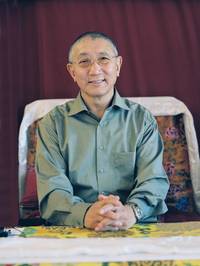 H.E. Loden Sherab Dagyab Rinpoche
H.E. Loden Sherab Dagyab Rinpoche belongs to the Gelug tradition of Tibetan Buddhism. Rinpoche was born in East Tibet in 1940 and at age four he was recognized as the 9th Kyabgoen (Lord Protector) of the region of Dagyab, which meant that like his predecessors, he was the spiritual and political head of the area. He is one of the highest Tulkus in Tibet.
After the traditional study of Buddhist philosophy Rinpoche graduated from the Drepung monastic college. Later, Rinpoche joined the monastic communities of Nyagre Khangtsen of Ganden and of Ratö monastery. He also received numerous teachings from the Kagyu and Sakya traditions of Tibetan Buddhism. Among his teachers in the Gelug tradition were H.H. Trijang Rinpoche and H.H. Ling Rinpoche (both tutors of His Holiness the 14th Dalai Lama).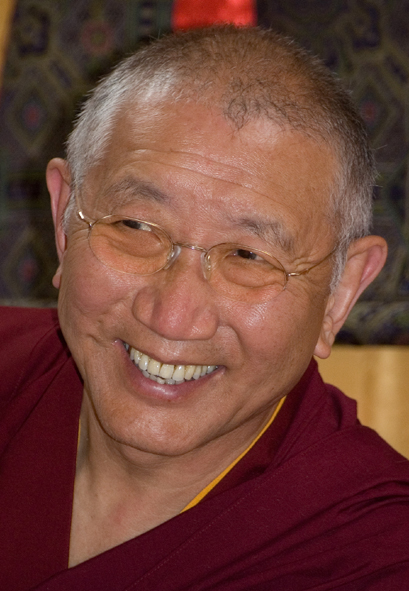 In 1959 Rinpoche left Tibet together with the Dalai Lama and settled in India where he received his Geshe Lharampa degree. From 1964 to 1966 he directed the Tibet House in New Delhi, which is an internationally recognized institute for the preservation and support of the Tibetan culture.
In 1966 Rinpoche was invited to the University of Bonn in Germany. Since then, Rinpoche has worked as a Tibetologist at the Institute for Central Asian Studies, under the same university. He is married and has two children.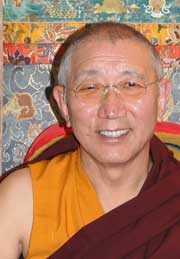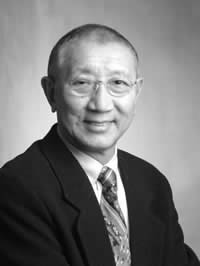 In the 1980s, due to the explicit request of people interested in Buddhism he began to be active as a spiritual teacher for Europeans. Since 1984 Rinpoche has been teaching the Dharma, mainly in his own center in Frankfurt, the Choedzong Buddhist Society. He is also the Spiritual Director of Tibet House in Germany, which he co-founded with the Buddhist community Choedzong e.V.
Rinpoche has published a number of scholarly and practical books of Buddhist Dharma. Among the Tibetan Tulkus in exile, Rinpoche is considered the one who holds the most lineages in the Gelug tradition.
Sources: Vajrabhairava Buddhist Tantric Practice Support (http://www.vajrabhairava.com/content/view/20/75/)
Tibethaus (http://www.tibethaus.com/en/he-dagyab-rinpoche.html)

---
MORE GREAT BIOGRAPHIES: